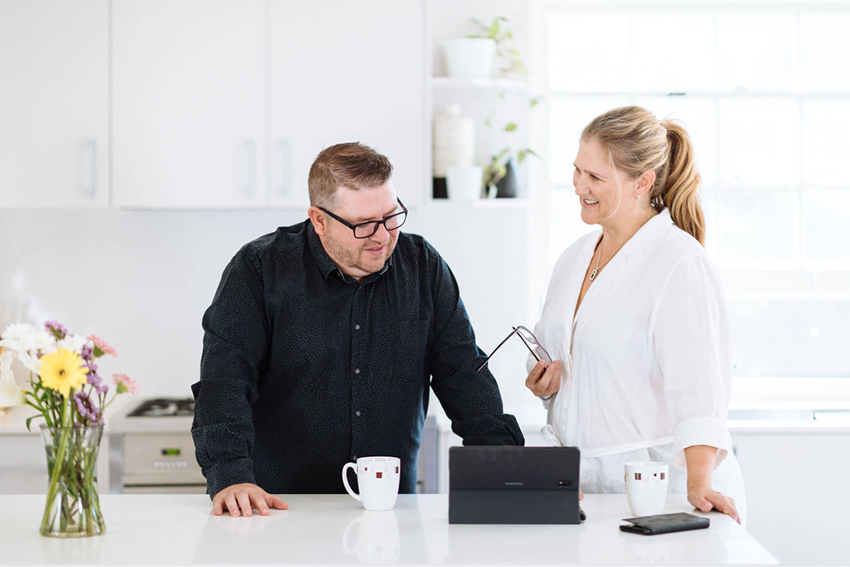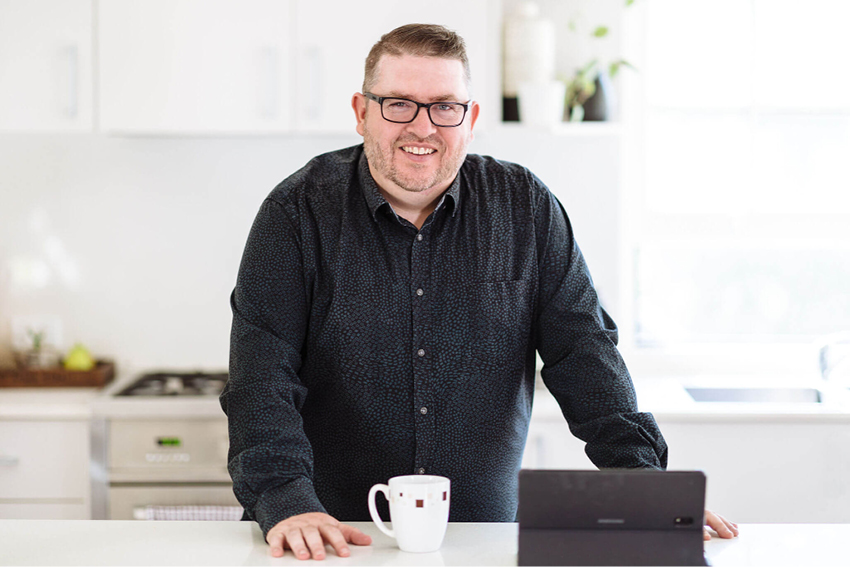 Mental Health Services
We define recovery as achieving an optimal state of personal, social and emotional wellbeing, as defined by each individual, whilst living with or recovering from a  mental health condition.  We understand recovery is possible even in the presence of symptoms or when a person is in crisis therefore, flexible supports are a crucial aspect of a participant's recovery journey.
We have clinical expertise in mental health nursing, with more than 30 years combined experience within the psychosocial domain of clinical, education, research and management.
We pride ourselves on having established professional reputations and rapports among mental health professionals and services within the South Eastern Sydney Local Health District.
We have clinical experience working within acute, rehabilitation and enduring mental health conditions within a strengths and recovery model of care.
We want you to enjoy an ordinary life and can assist with this journey by providing the following services:
Case management, GP liaison
Continence management
Custodial and forensic mental health management
Clozapine management
IMI Depot administration
Metabolic monitoring
Mental State Examination MSE
Functional capacity assessments: K10, LSP16, HoNos