A boutique clinical team committed to primary health care in our community. We care about contributing to your quality of life.
Mission
Our mission is to provide high quality professional care to our NDIS participants.
Patient Focused Care
When it comes to the experience we start with you, we pride ourselves on our clinical expertise and our understanding of the patient journey.  This patient-centered approach to strengths and recovery ensures we remain focused on our goal of improving your quality of life.   We work as a team and have a strong clinical support network where we will collaborate with other community professionals for your optimal outcomes.
Cultural Awareness 
We are committed to embracing diversity and eliminating all forms of discrimination in the provision of health services.  We welcome all people irrespective of ethnicity, lifestyle choice, faith, sexual orientation and gender identity.
Local Community
We are located in the South of Sydney, St George and Sutherland Shire.
Values
Quality, we learn and continuously improve
Integrity, we act with respect & inclusion
Collaborate, we work as a team
Commitment to our participants journey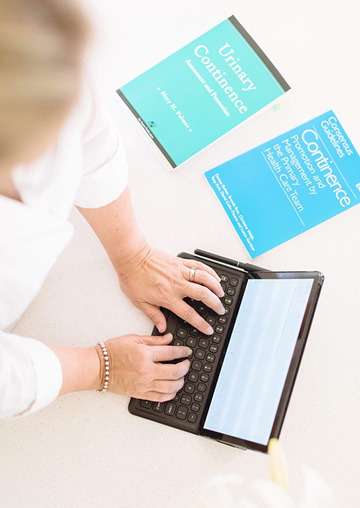 Vision
Our vision is to be a highly reputable service provider for NDIS participants seeking to achieve their wellness and ability.
Strengths and Recovery Model of Care
As NDIS service providers we work with a strengths and recovery approach to the psychosocial and physical wellness of our participants.