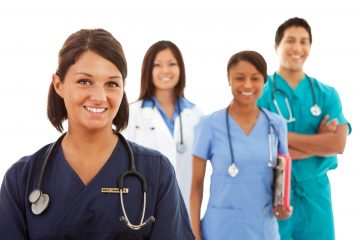 We offer individual or group training and education services to assist participants, carers or organisations with managing the complexities of psychosocial conditions.
Find out More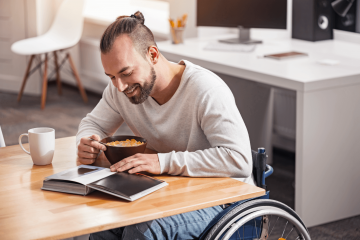 We provide a home visit clinical service for continence assessments and prescriptions. We assess both adults and children for continence management and continence aids.
Find out More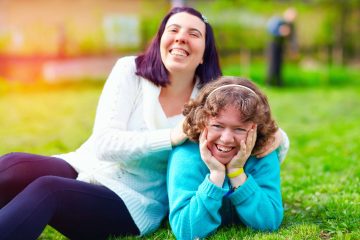 We define recovery as achieving an optimal state of personal, social & emotional wellbeing, as defined by each individual, whilst living with or recovering from a mental health condition....
Find out More