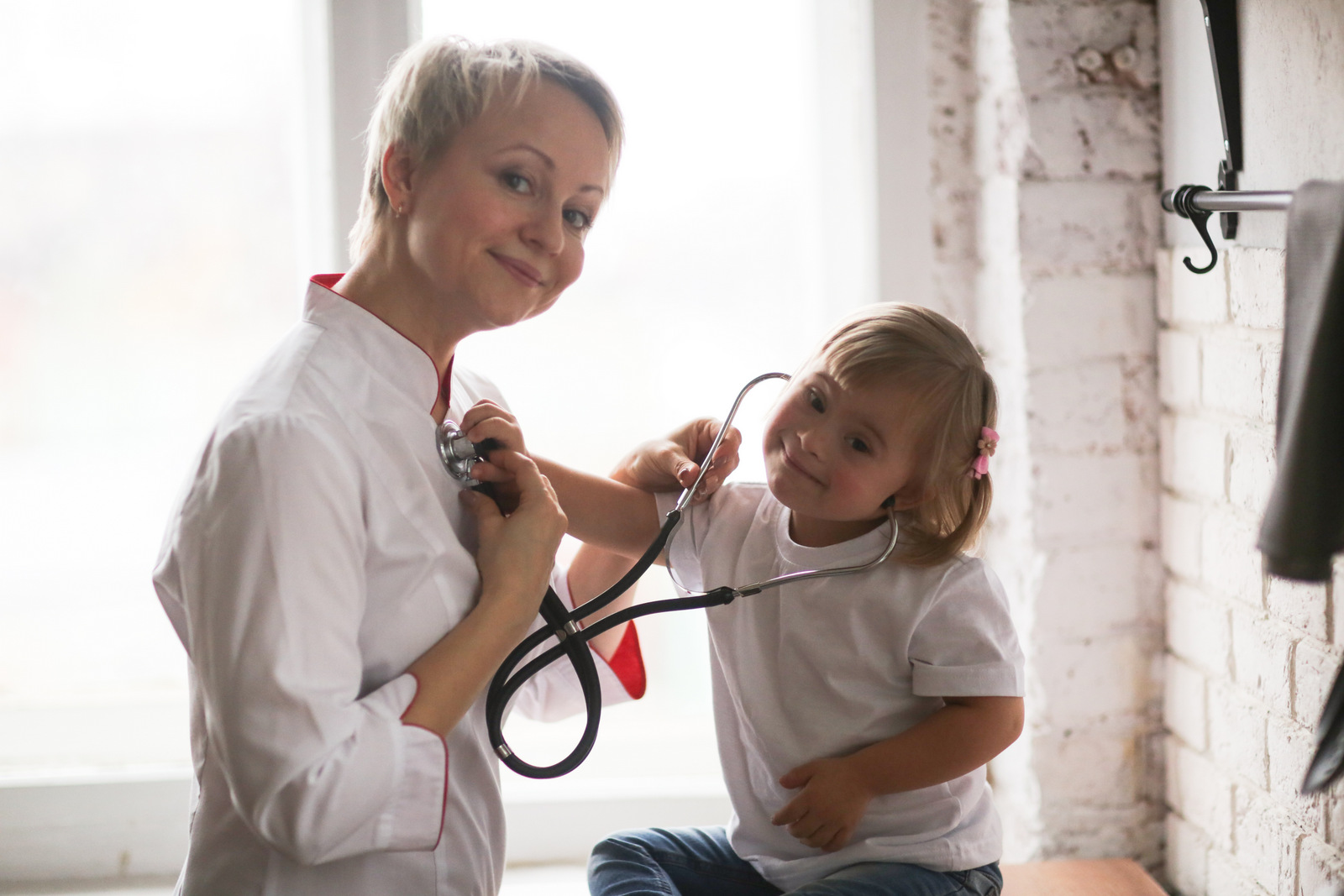 Registered Nurse / Consultant Nurse
Private care services & NDIS Plans
We have dedicated clinicians enhancing the quality of life and dignity of those who require care in their own homes. Our compassionate team can assist in arranging nursing care or carer support for clients with an NDIS plan. Our reputation is backed by years of experience and knowledge in this field. Our supportive team can guide you through every aspect of this journey from your initial enquiry to establishing a long-standing relationship providing the care and support needed. We can look after your loved one with compassion, kindness and professional care with the following services:
Continence assessments
Case Management
Care Plan Development and Management
Functional assessments RUDAS, LSP, HoNoS, Kessler 10, Mini Mental
GP Liaison
Medication/ Metabolic monitoring/ Clozapine
Mental Health
Experienced and qualified Registered Nurses offering a dedicated service, all with current police checks, and working with children checks.
Please contact us to see how we can further assist.