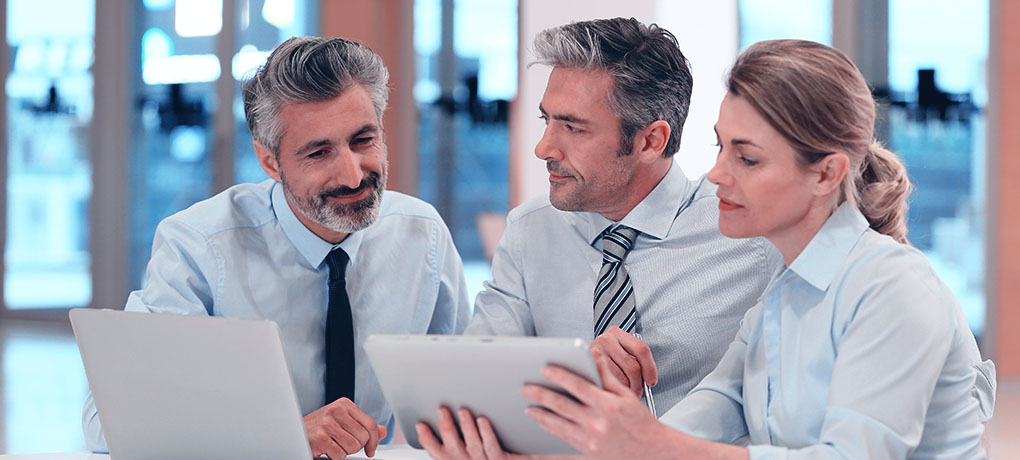 We provide high quality health care solutions to staff within your organisations' care;
Australians enjoy good health outcomes, and generally trust health service organisations and clinicians to provide safe and high-quality health care. However, safety and quality lapses continue to occur that can have a major affect on people's lives and on the broader health system.
Good clinical governance places an emphasis on systemic approaches to safety and quality, rather than reactive, short-term fixes. We draw on the experiences of patients and the contributions of all staff as well as organisation-level strategies. We can play a key role in your workplace as an important contributor to the identification of quality improvement goals, the design and implementation of quality improvement initiatives and the evaluation of outcomes within your professional setting.
We can assist your workplace by:
Implementing an open disclosure response consistent with national and local standards
Ensuring incident management systems can provide adequate surveillance to recognise major safety risks
Implementing corrective action in response to identified patient safety risks and failures
Establishing complaint management systems that include a partnership with patients and carers
Ensure a robust and positive safety culture