Improved Cardiovascular Health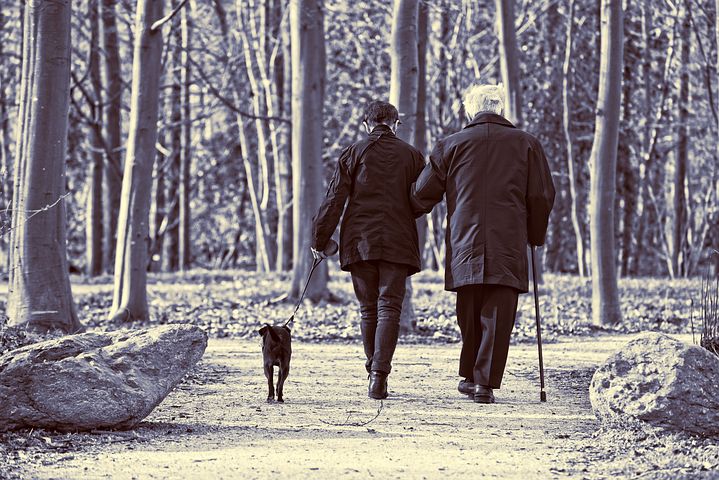 Melbourne's Baker Medical Research Institute conducted a 3-year study that explored the connection between owning a pet and how it affected the pet owner's cardiovascular health. The study included 5,742 participants, 784 of whom owned least one pet. Participating researchers made note of:
• Blood pressure level
• Cholesterol levels
• Triglyceride
When they announced their findings, the researchers revealed that the pet owners consistently showed healthier levels of cholesterol, systolic blood pressure, and triglyceride. One of the interesting things the research revealed was that although the pet owners were generally more active than the non-pet owners, they also indulged in take-out food and alcohol more frequently, indicating that their dogs and cats did an even better job of keeping them healthy than previously anticipated.