Study Finds Dementia Patients Need More Home-Based Medical Care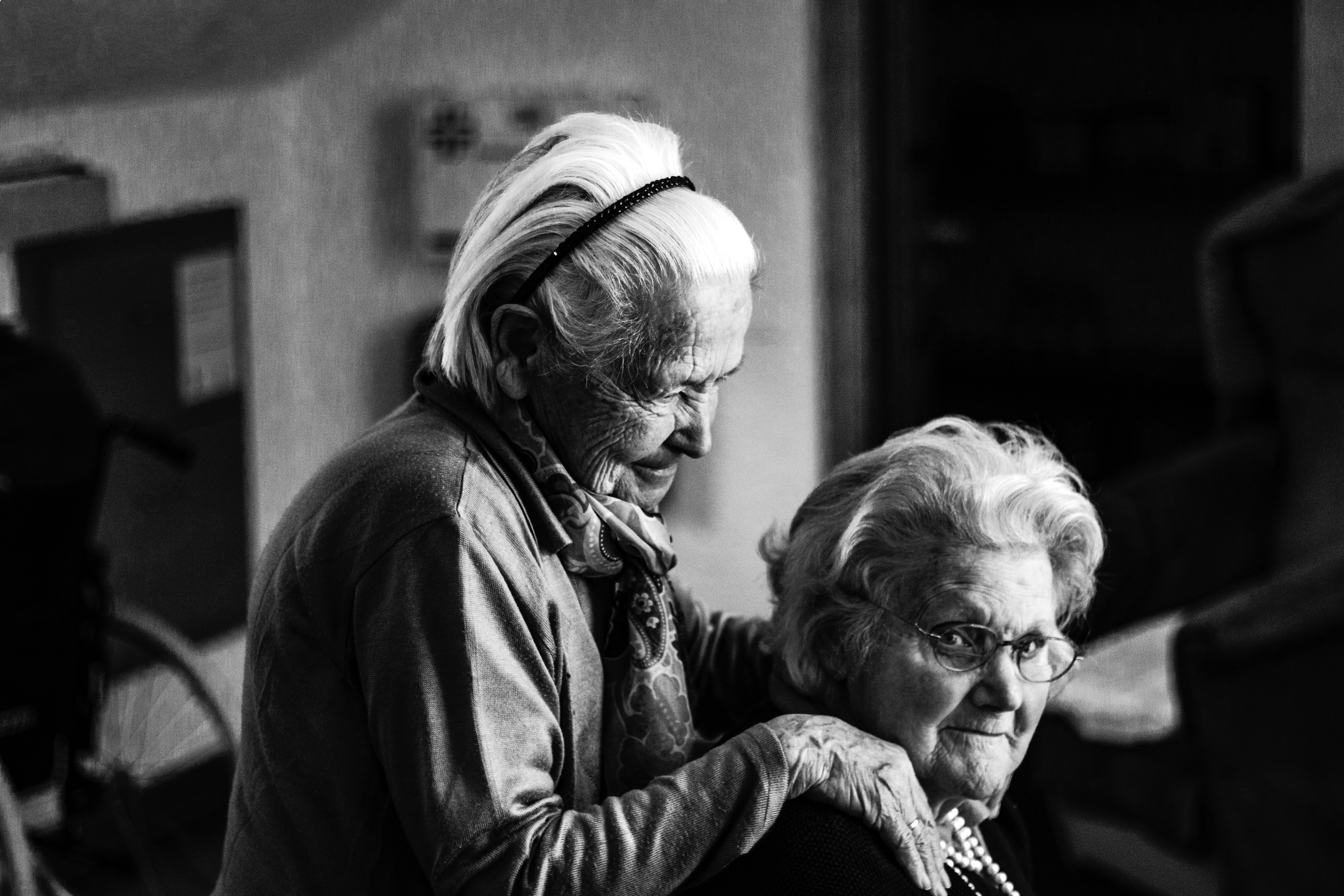 Moving from home to a residential care facility can be a difficult transition for older adults. But for those with dementia, leaving the familiar surroundings of home often proves to be especially challenging.
A recent study by researchers at the University of California San Francisco (UCSF) provides insight into the health and wellness of people with dementia who live at home versus those who live in residential care facilities. The study also points to the critical need for home-based medical care for older adults living at home with dementia.
A total of 728 adults age 65 and older met the criteria of having impairment with at least one of the activities of daily living ( dressing, bathing and toileting) as well as difficulty with one of two cognitive-oriented instrumental activities: managing their medications or finances. Within the cohort, 64% received care at home, 19% in residential care and 17% in a nursing facility.
People Living at Home With Dementia Had More Issues
The study showed that older adults with moderately severe dementia who lived at home had more medical needs; 71% reported bothersome pain compared with 60% in residential care and 59% in nursing homes. They also had a higher incidence of falls or concerns about falls, breathing problems and anxiety.
The UCSF study's results point to the need for home-based medical care for older adults with dementia who are living at home.