Case Management & the Registered Nurse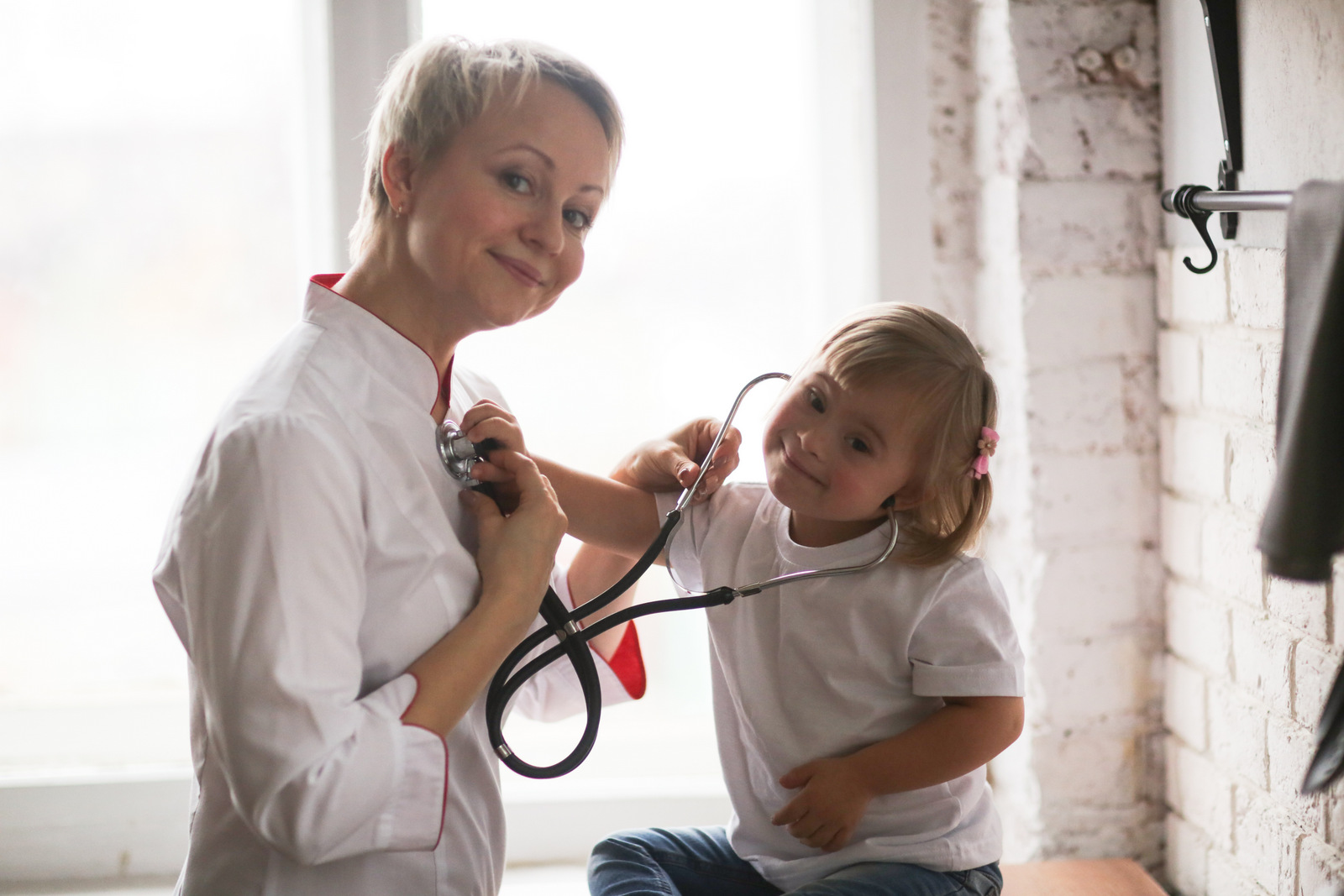 Case management nurses are registered nurses who coordinate all aspects of care of individual patients. They ensure proper utilization of services and resources and provide assistance within, between, and outside of facilities.
Nurses working in case management facilitate outstanding patient care using fiscally responsible strategies, and are experts at being resourceful. Case managers work with patients, families and other professionals.
Sheehan Health can assist with case management needs of NDIS participants we are savvy communicators, well organized, and creative.