STAYING CONNECTED THROUGH COVID-19 CRISIS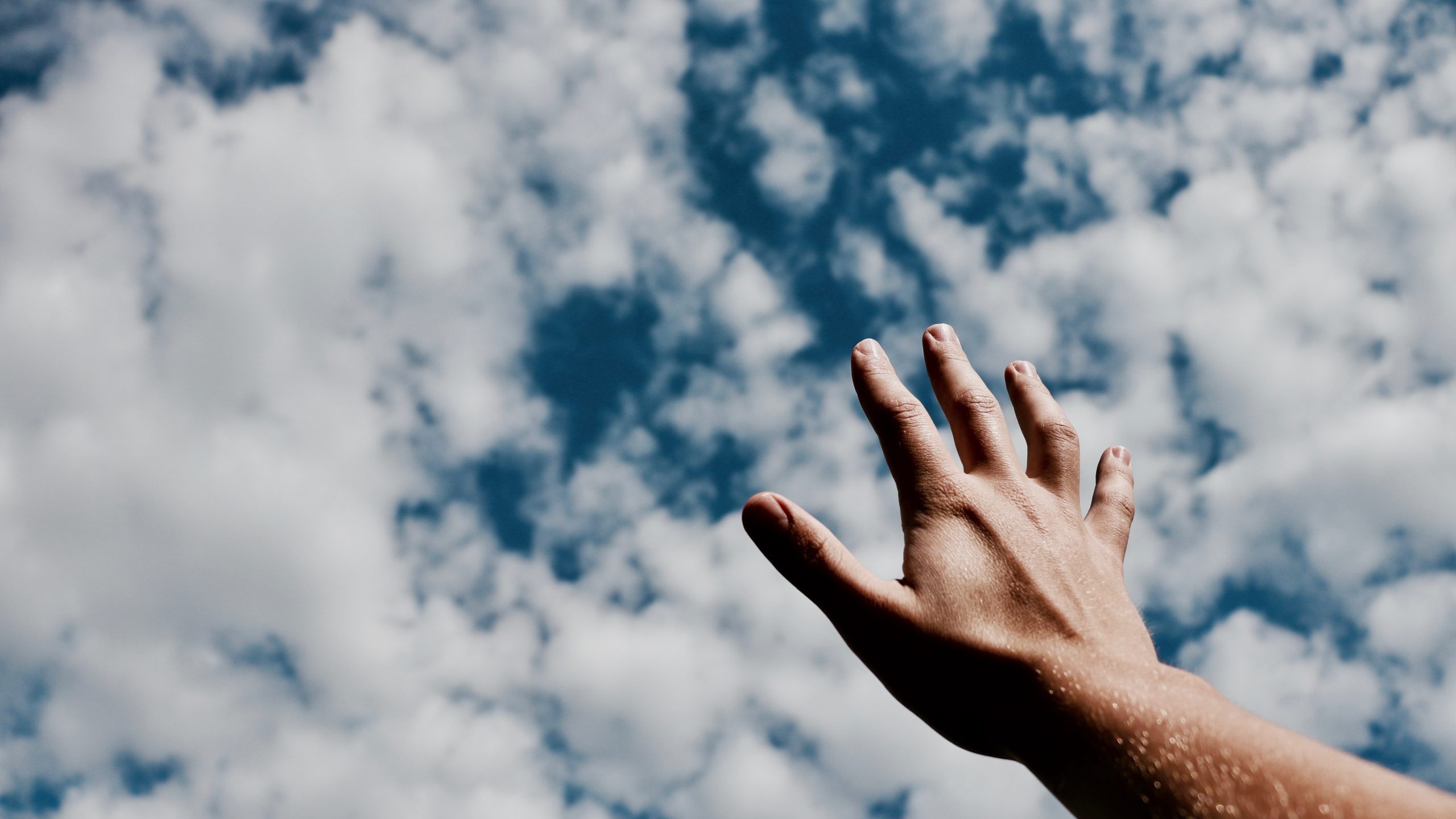 Social connection is so important during this time, here are some tips on staying connected to others during this time. Remember – we are all in this together.
If there is someone you think may struggle through social isolation, it is important to reach out to them and let them know you care:
Call them to check on their welfare
Send an email
Leave a note under their door
Don't underestimate the power you have to offer hope to another person.